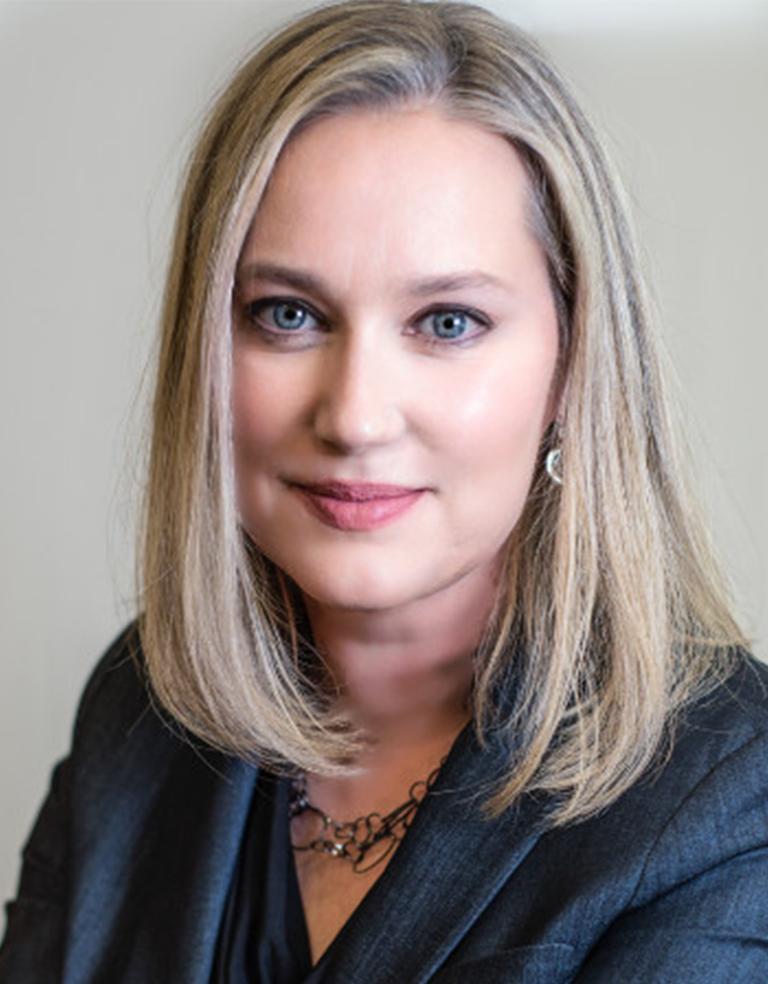 Choral director Aimee Mell has a passion for connecting people, cultures, and ideas through music. For the past ten years, she has developed choir and music programs in Seattle Public Schools, including Title I schools. She currently teaches choral music and class piano to grades 6-12. Trained in culturally responsive classroom practices for the arts, she uses technology to highlight student voice and expression through song writing and group composition, and to accelerate learning in her ensembles. She is especially excited about the creative opportunities music technology provides for students who may not be interested in traditional music ensembles such as band or choir.
Ms. Mell has presented original research at the Society for American Music national conference, the Hawaii International Conference for Arts and Humanities, the Music and Moving Image Conference at New York University, and The American Musicological Society regional conferences. In 2019, based on her work with her choral students, she was selected as one of five conducting fellows from the United States to travel to South Africa for an exchange of music and culture, through the American Choral Directors Association International Exchange Program. Past awards also include the Lily Endowment Teacher Creativity Award, which allowed for travel and musical exchange in the small African county of The Gambia.
Dedicated to service, she has participated in district and school race and equity initiatives, and as a member of the culturally responsive teaching for the arts cohort. Outside of school she has served on the Washington State Board for the American Choral Directors Association, her regional Washington Music Educators Association board, and was a member of the Tacoma Arts Commission by mayoral appointment. In 2020, she joined the Board of Trustees for Seattle Opera where she serves on the Education and Community Engagement, Long-Range Planning, and Revenue Committees.
Ms. Mell holds a B.M. in music education, an M.M. in Music Composition, and is a Ph.D. Candidate in Music History. She also has completed the Smithsonian Folkways Certificate in World Music Pedagogy, where her projects focused on traditional music of Morocco.