MusicplayOnline is a versatile teaching tool that encourages active music making in and out of the classroom. Whether you are at school or at home, our resources are designed to fit your teaching needs!
Each grade level includes 40 weekly lessons which clearly outline concepts and skills, making this platform ideal for virtual and in-person learning as a stand-alone curriculum or as a tool to enhance your existing program. Lessons include a variety of supplemental resources, including interactive games, activities, printables, videos, and over 1200 songs. 
Image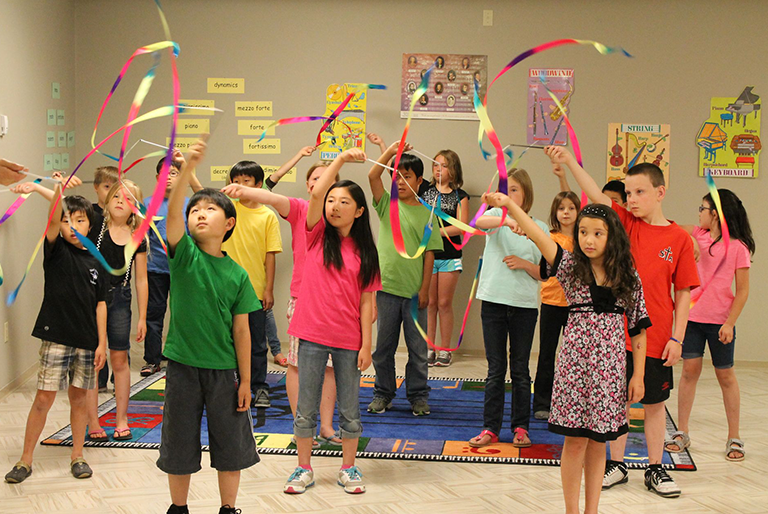 Activities
MusicplayOnline was designed so that students can learn to play music in a fun, engaging way. They can learn through challenges, games, quizzes, and various other activities.
Audio & Video Resources
A wide range of audio and video resources support musical learning and practice, including lyric and notation videos, solfa and rhythm practice videos, concept and composer videos, movement and play-along videos, vocal warm-ups, and instrument demos and play-alongs for instruments such as the ukulele, guitar, recorder, and more.
Image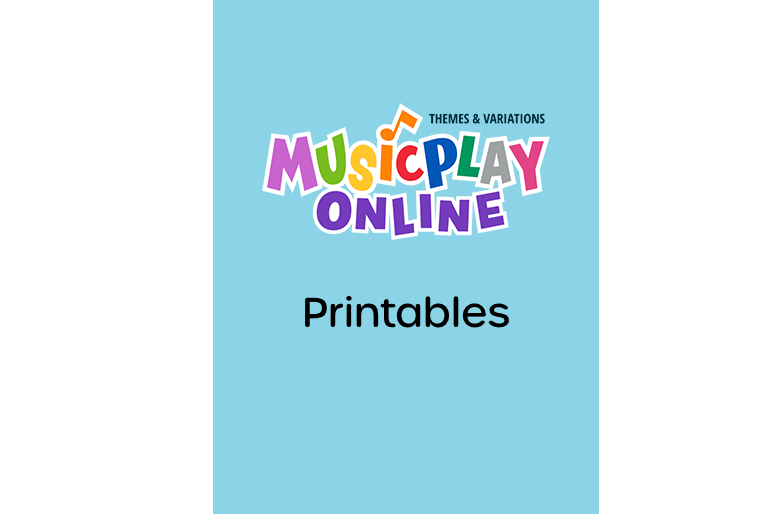 Printable Resources
MusicplayOnline provides a wealth of printable fun and educational materials for music educators. These materials can be used to support a variety of lessons, from arranging music to listening logs to picture cards. Music educators around the world can benefit from these resources, which are easy to use and modify.
Get Started with MusicplayOnline Today