Image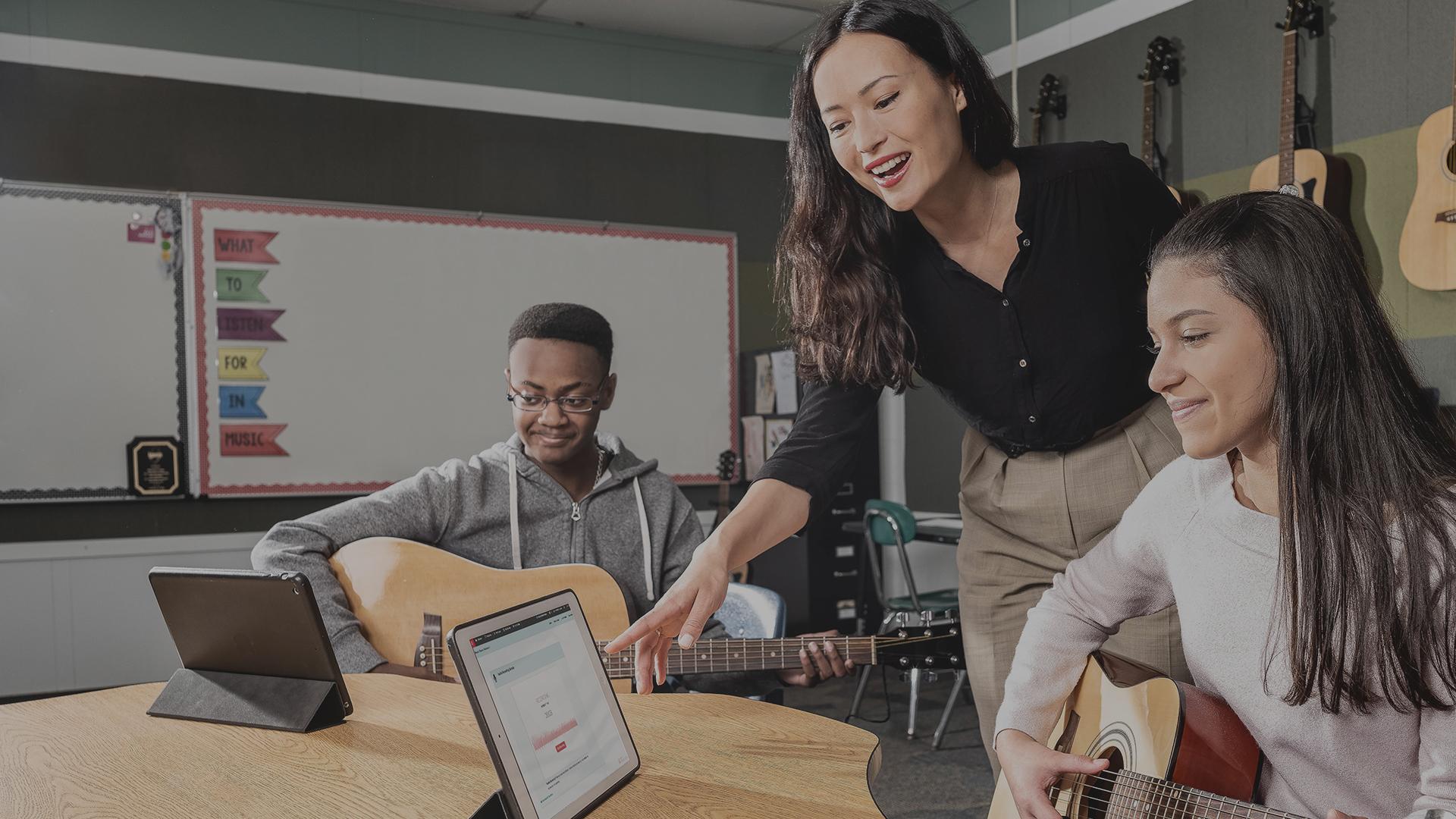 Technology Solutions for Music Education
The software, curricular resources, and support you need to teach music in a connected world.
MusicFirst is a company built by music educators for music educators, dedicated to helping music teachers and their students make the most of technology in the classroom.


Our team of educators curate content, software, hardware, and support – everything you need to integrate technology into your lessons. We believe that with the right tools and support, every student can achieve their full potential as a musician.