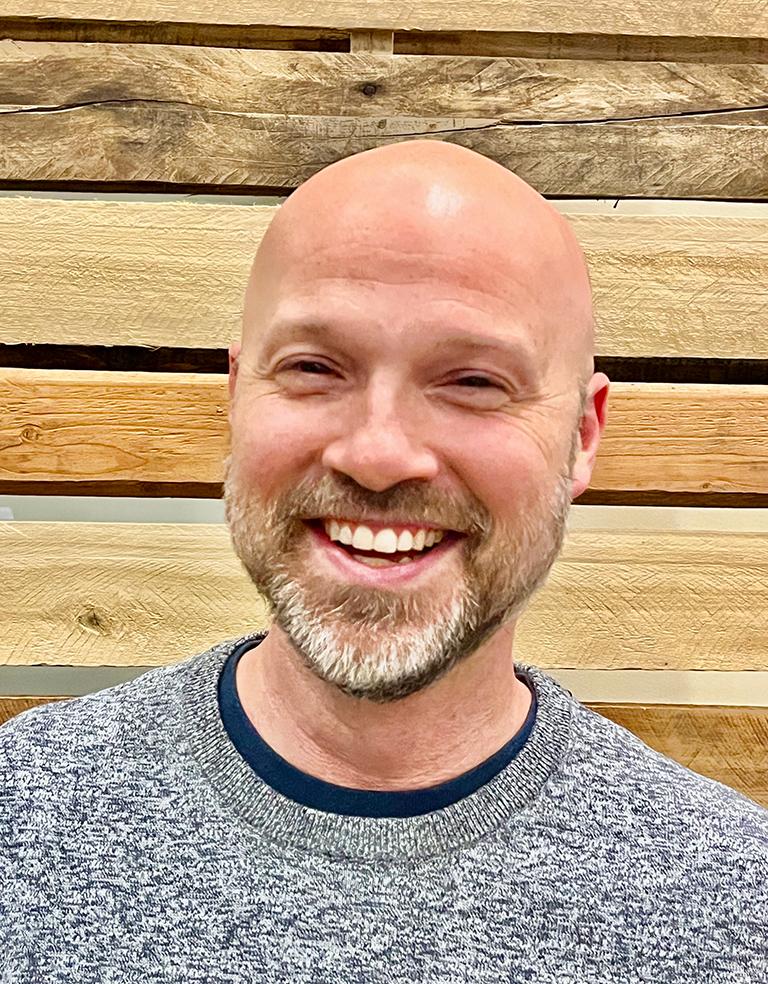 High School Choir Director
Jeremy Little is a dedicated advocate for enhancing the rehearsal learning experience. He has presented at numerous education conferences and workshops in Illinois, Indiana, and Wisconsin. In addition to his professional pursuits, Jeremy values spending time with his family - his wife Andrea, son Elliot, and daughter Evelyn. He is an expert in the Comprehensive Musicianship through Performance model, and regularly teaches this approach to music educators in the Midwest. Jeremy has contributed chapters to two publications: Feedback: The Hinge that Joins Teaching and Learning by Jane E. Pollock, and The Power of the Social Brain: Teaching, Learning and Interdependent Thinking edited by Arthur Costa and Pat Wilson-O'Leary. He holds degrees from the University of Wisconsin-Milwaukee and the University of Illinois, Urbana-Champaign.
---
Related
Jeremy Little uses Soundtrap for Education to support his small choral chamber ensembles.