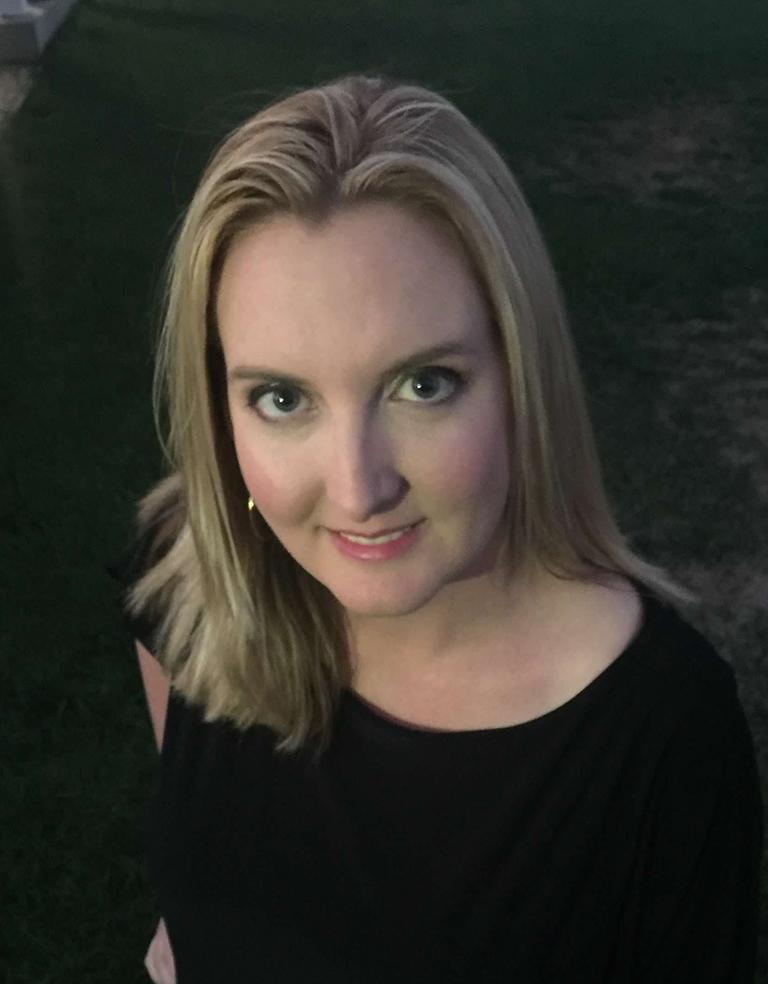 Jessica Husselstein is a dedicated and highly accomplished music educator. She is currently the Director of Bands at Tommie Kunst Junior High, Martin Luther Tunnell Elementary, and William Rice Elementary schools in Santa Maria, California. She has been a credentialed music educator in the California state public school system since the turn of the century.
Husselstein holds a Bachelor's degree in Music from California State University Stanislaus and a Master's degree in Educational Leadership and Administration from California Lutheran University. In addition to her work as an educator, Husselstein is also an active performer, most recently playing with the Saluting America's Band Directors ensemble in the 2022 Rose Parade and planning to join them again in 2023 for the Macy's Thanksgiving Day Parade. She also serves as a guest conductor for the Santa Ynez Valley Wind Ensemble. Husselstein is a vocal advocate for the belief that arts education is for all students and has served on the founding board of CMEA Southwestern section as secretary, Vice President, President, and Past-President.
During the pandemic, she served as the California Music Educators Association State board's acting chair for Music Education Technology and participated in the correlation of the new National Arts standards to the former California music content standards in preparation for the state adoption. Husselstein's greatest professional achievement is the building of the music program at her schools, which has grown from humble beginnings to be a thriving program that provides relevant content for her students. Her ultimate goal is to facilitate access to music education for every student in California, and she will continue to support organizations and advocate for this vision until it is achieved.