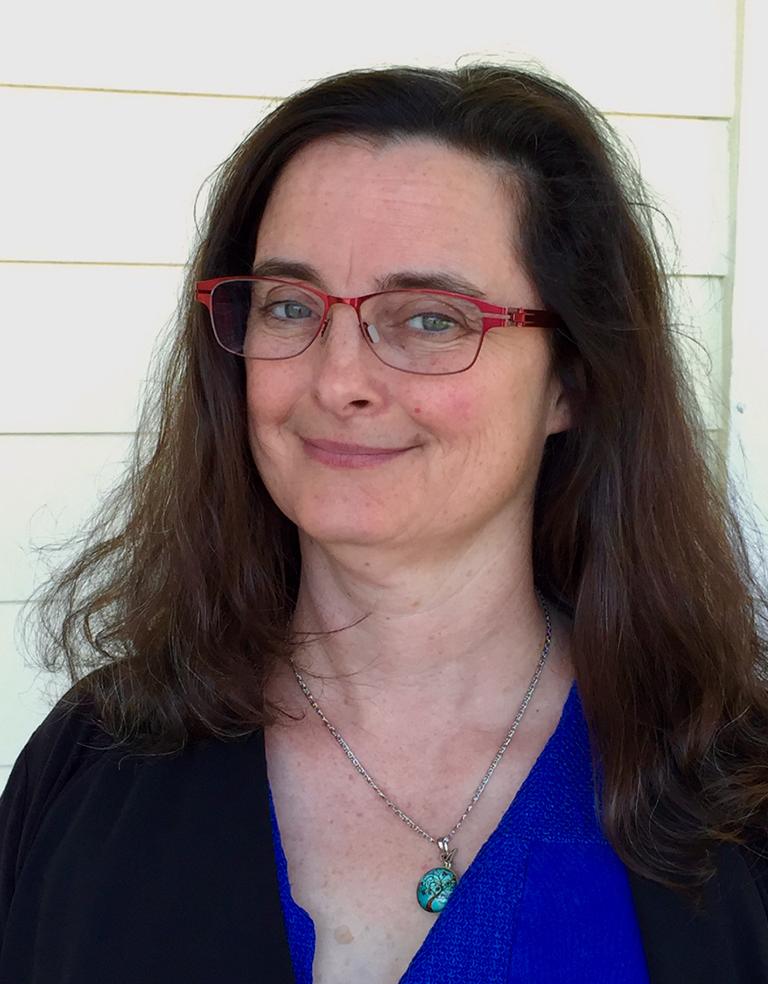 Chorus, Music Technology, and General Music
Jillian Caci is a recently retired music teacher with over 30 years of experience in the Newburgh Enlarged City School District. She has taught a wide range of music subjects, including general music, chorus, piano, and music technology. Currently, Jillian directs the choirs at Newburgh Free Academy. She is a highly respected music educator in the state of New York, having presented conference sessions and performances at the county, state, and national levels, and guest conducted at various events within the state. Jillian's students are frequent participants in county and state festivals, and her ensembles have performed at local and state level events, including NYSSMA Majors evaluations festivals and at state and national conferences.
In addition to her teaching responsibilities, Jillian holds a number of professional positions and memberships. She holds a Bachelor of Music from the Crane School of Music, a Master of Arts in Educational Psychology from Marist College, and TI:ME Level 1B Certification. She serves on the board of the Orange County Music Educators' Association, where she established the first All County Vocal Jazz ensemble in Orange County. Jillian is also a member of the Newburgh Teachers' Association, where she serves as the chair of the Health and Safety Committee. She holds professional memberships in the Orange County Music Educators' Association, the New York State School Music Association, the National Association for Music Education, the American Choral Directors Association, NYSUT, AFT, and the Badass Association of Teachers.
As a vocalist, Jillian has performed at various events, including US military induction and change of command ceremonies, the rededication of the Statue of Liberty, and with touring choirs throughout Europe, including at venues such as Westminster Abbey, Notre Dame, the Cologne Cathedral, and the Sacré Coeur. In her free time, Jillian enjoys making music with her family, skiing, bicycling, and hiking in the High Peaks and Finger Lakes regions of New York.