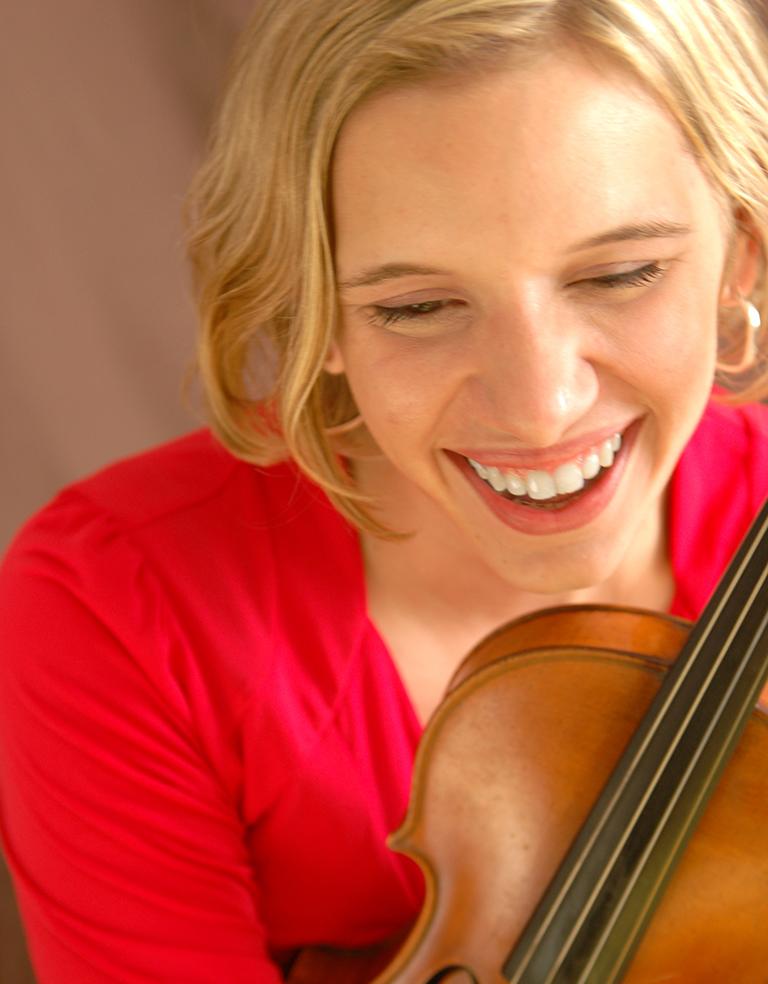 Leah Elaine Hanley is passionate about delivering high quality orchestra education in urban schools.  She has been teaching strings, general music and music technology in the Bronx since 2006 and is the founding director of the M.S. 180 Orchestra Program and the Salute to Music Bronx-Wide Orchestra.  
 
As a fervent supporter of early-career teachers and professional development, Leah is the Lead Mentor for the Paul Simon Fellows program, a Facilitator for the City-wide Music Professional Development series, and a Connected Arts Network Facilitator for music teachers in the Bronx.  She is also a builder/designer of asynchronous courses and online professional development offered to music teachers within the NYC Public Schools.  Additionally, Leah has mentored teachers and designed professional development sessions for Education Through Music in N.Y., L.A., the Bay Area, and Boston.

Leah is particularly interested in how technology can help music educators differentiate instruction in ensembles, particularly when students come from diverse backgrounds with a wide variety of experiences in their music education.  Her aim is always to provide students with the opportunity to pursue their musical goals to the highest level, regardless of their history or circumstance. 

Mrs. Hanley holds a B.M. in Violin Performance and Music Education from the University of Cincinnati, College-Conservatory of Music, a Master of Arts in Music Education from Columbia University, Teacher's College, and is certified in all three levels of Orff-Schulwerk.