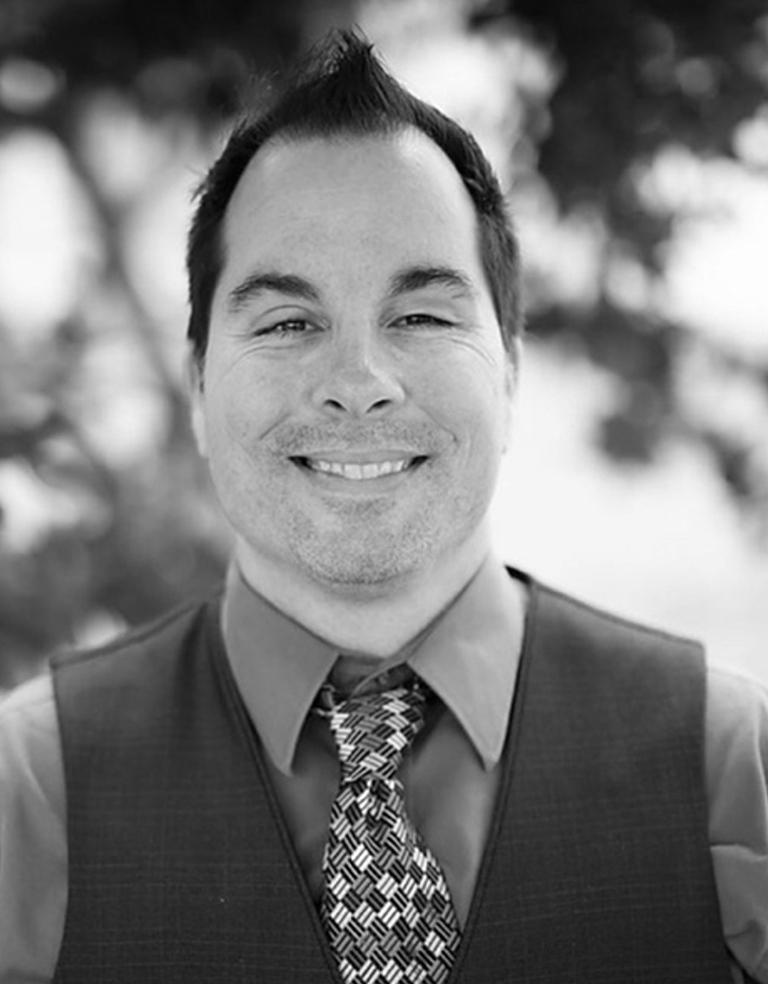 Vocal Music & Music Technology
Scott Browning is a passionate and dedicated educator, performer, and songwriter who has been deeply impacted by the performing arts. He is committed to using his skills and experience to inspire and empower the next generation of artists.
Throughout his career, Mr. Browning has had the opportunity to present at various conferences and events, including the Florida Music Educator's Association, the Elevate ARTS Summer Institute, and the National Association for Music Educators. He has shared his insights on a range of topics, including high artistry in high poverty schools, building a positive culture in the performing arts classroom, and the use of technology in arts education.
As a creative arts teacher, Mr. Browning's philosophy is centered on the individual student. He recognizes that each child is unique and has their own journey, and he is committed to helping them grow and develop in meaningful ways. This often involves building up the whole child and meeting them where they are, rather than solely focusing on music theory or technical skills. Mr. Browning is excited to bring his passion and expertise to any organization that shares his values and commitment to empowering the next generation of artists.