Made to launch
The Launchpad Mini is Novation's most compact and portable 64 GB pad MIDI grid controller. It gives you everything you need to start performing in Soundtrap for Education - and it fits right in your bag. Start making and performing tracks wherever you are!
Nothing holding you back
Your students can start making music today with Launchpad Mini. With its hands-on controls, tons of built-in sounds, and a step-by-step interactive platform to get you set up, it's easier than ever to get started. Launchpad Mini is the grid controller for any live performer.
Image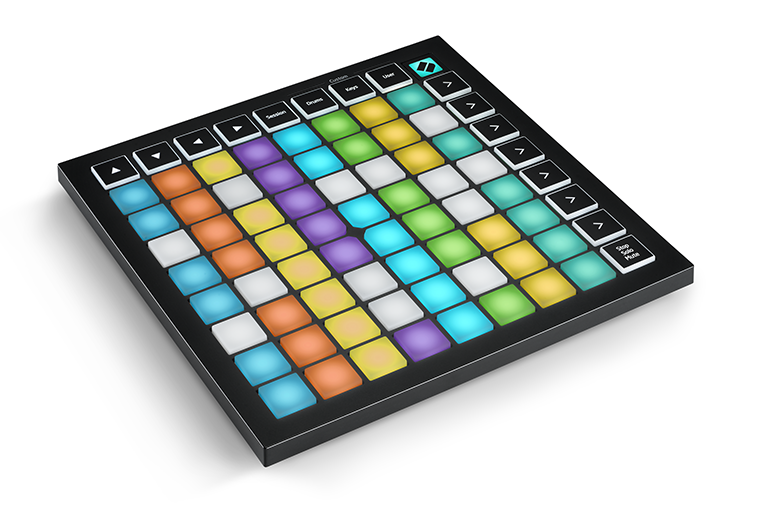 Image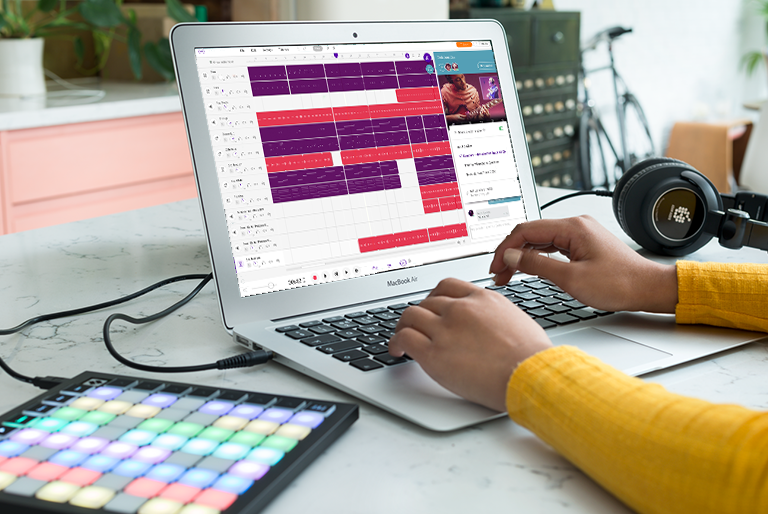 64 RGB pads make it easy to visualize clips.
Soundtrap for Education & Soundation Education integrations.
Three Custom Modes - use Components to customize mappings and control anything MIDI easily from Launchpad Mini.
Small, light - Launchpad Mini's slim, lightweight design means it will fit easily into any setup, anywhere.
Easy Set-Up - Use the Easy Start tool from Novation or reach out directly to the MusicFirst Support Team to get you set up in minutes.