An engaging and interactive online resource to enhance teaching and learning music.
Focus on Sound Pro includes a multimedia encyclopedia of instruments, terminology, composers and theory – with hundreds of listening tests and a broad range of structured lessons.
The software gives teachers the ability to create new resources using a slick interface and powerful content creation tools. It also integrates with MusicFirst Classroom, Google Classroom, and Microsoft Teams.
Image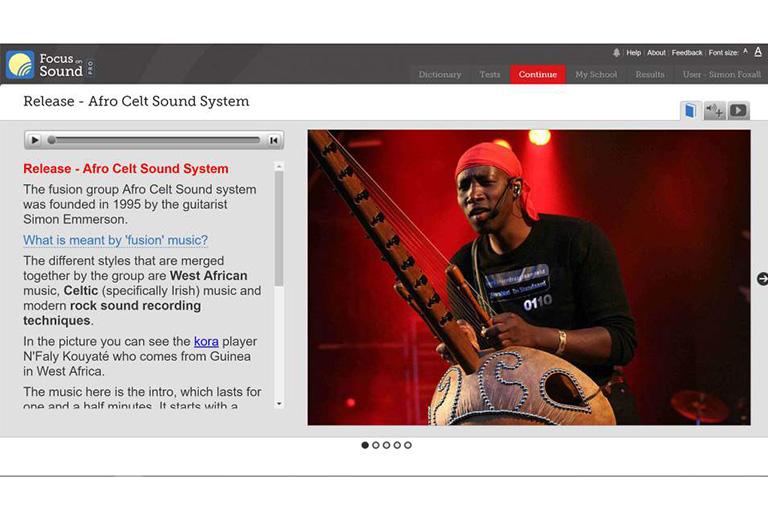 Teaching
Focus on Sound offers hundreds of lessons, which can be displayed in a special mode for use in a whole class setting. In addition, there are support materials available, such as a multimedia encyclopedia of instruments and terminology, which have been created by teachers for teachers.
 
Learning
Accessible at home, at school, and on the go, and offers guided self-study in areas such as listening, theory, composing, and more.
Image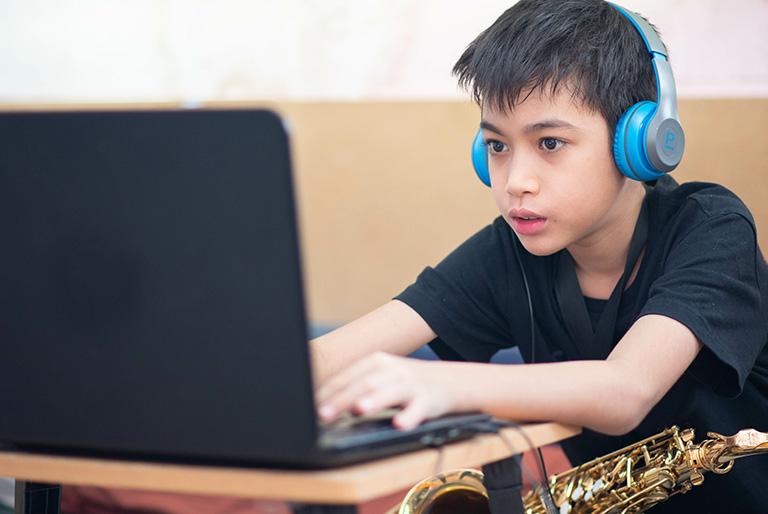 Assessment
Includes limitless auto-marked listening tests, as well as extended written work for teacher assessment. The results of these tests and assignments are available instantly online to the teacher and can be exported to spreadsheets and learning management systems like the MusicFirst Classroom.
Image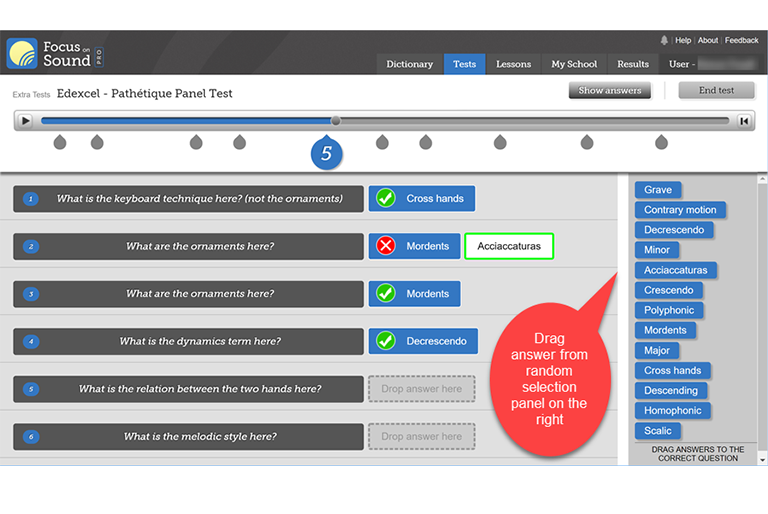 Try Focus on Sound Free for 30 Days