Image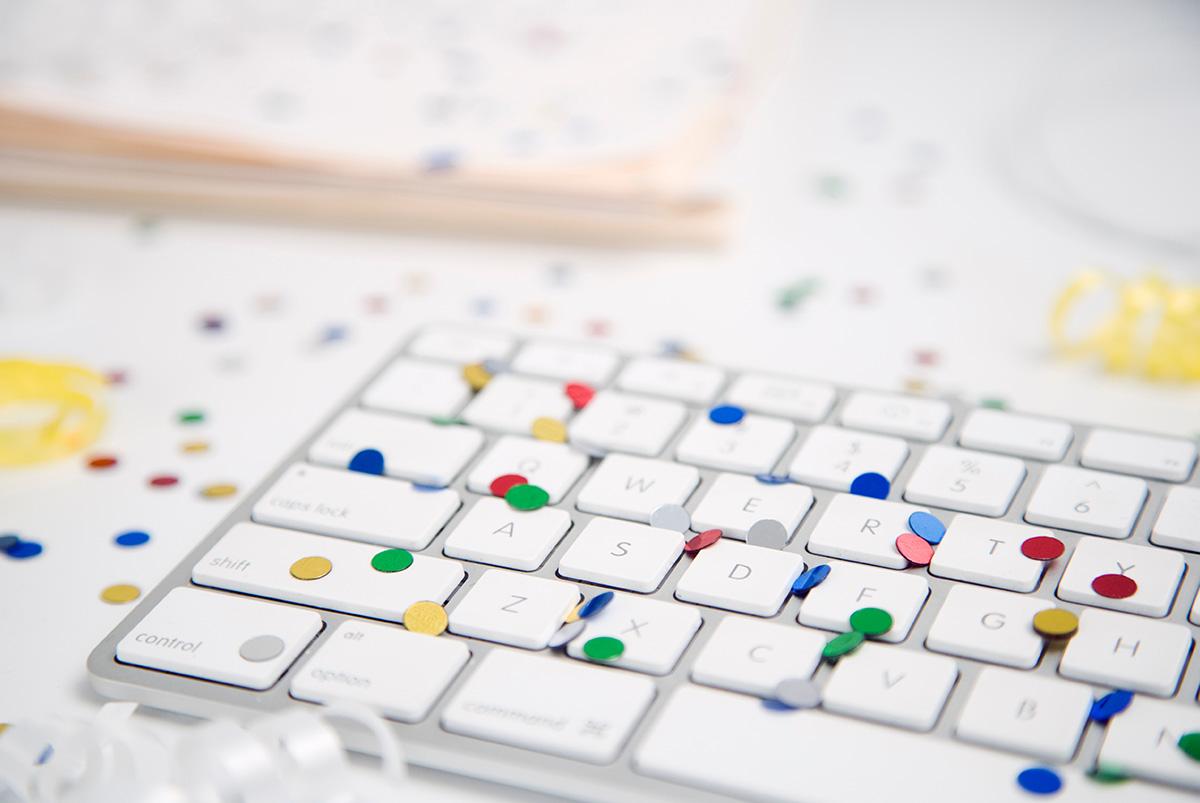 MusicFirst announced today that it has reached a new milestone of over 2 million unique paid subscribers. This surge in popularity is due in part to the widespread adoption of educational technology during the ongoing COVID-19 pandemic. Offering comprehensive, cloud-based solutions for music education, MusicFirst found itself uniquely positioned to provide vital tools to music educators during school closures.
As the adoption of technology and remote learning in schools accelerates, MusicFirst continues to see record-breaking growth. Year-to-date, MusicFirst revenue has increased by 500%, with a number of large, district-wide customers, including: NYC Department of Education (NY), Seattle Public Schools (WA), Dallas ISD (TX), Fort Worth ISD (TX), Columbus City Schools (OH), Boston Public Schools (MA), and Atlanta Public Schools (GA).
MusicFirst, the digital education division of Wise Music Group, arose from the Wise family's dedication to making a positive impact on the world of music education. In keeping with this goal, in March, MusicFirst offered over $10M in free subscriptions to those impacted by school closures, introducing the technology to a large swath of the educational community new to ed tech.
"It has been an honor to help teachers and students tackle the challenges that arose in the 2020 school year. Our team has been firing on all cylinders, and we are united in purpose to provide educators with the tools they need to support their students' musical growth."
     - Dr. Jim Frankel, Director, MusicFirst