Image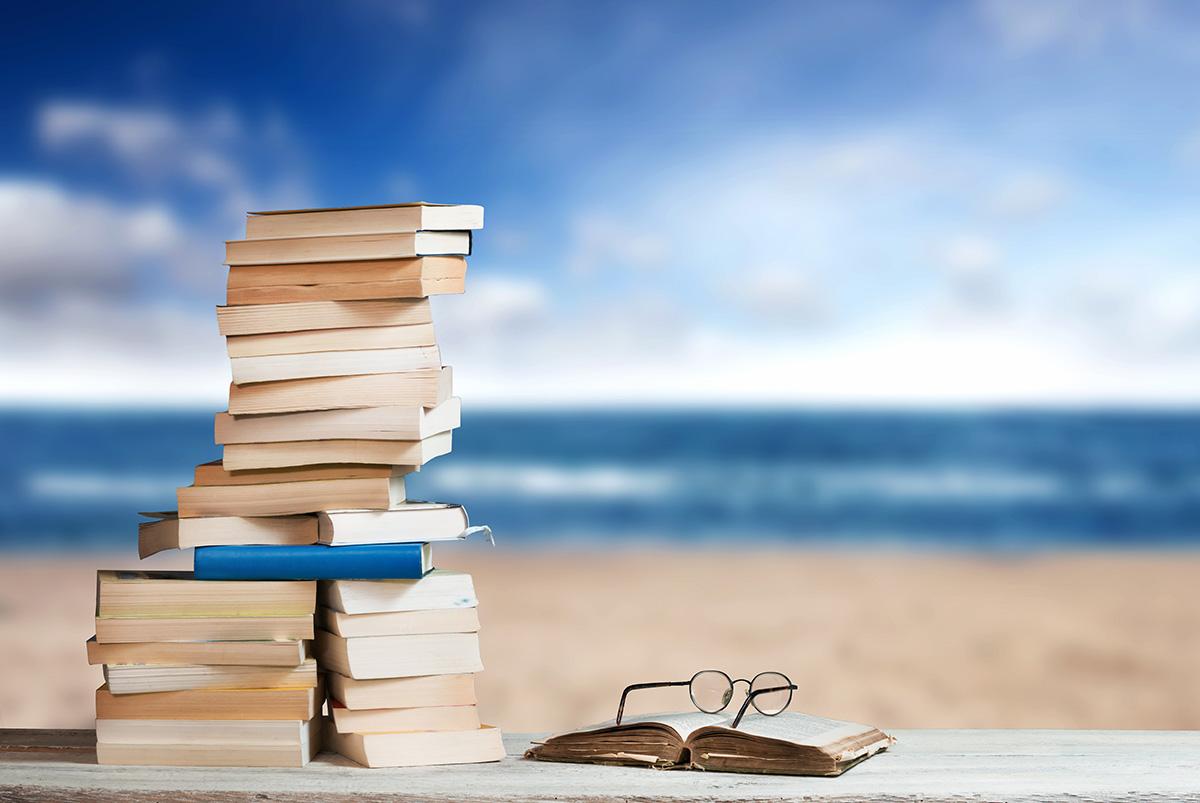 Give yourself a pat on the back - you made it through this unprecedented school year! As you dive into your well-deserved summer break, take some time to reflect and relax. When you're ready to prepare for a successful fall, consider reading some books from MusicFirst's curated list.
Music Learning Technology Selections
All five of these books are:
Must-Haves - there are no other books quite like them in existence!
Recent - they were published just before or during the COVID-19 pandemic, or have yet to be published, so the authors have written with your contemporary concerns in mind.
Universal - they speak to novices and aficionados alike, while accounting for a wide range of teaching environments.
Timeless - their methods and advice withstand the changes in technology that will inevitably arrive.
---
Practical Education Music Technology
Richard Dammers & Marjorie LoPresti (2020)
This book by two seasoned music teachers, including MusicFirst's own Digital Content Manager (LoPresti), is your comprehensive guide to selecting and utilizing technology for your instruction. Dammers and LoPresti offer flexible integration strategies that work for every classroom, regardless of budget, available resources, grade levels, or learning goals. The authors also discuss free online resources and provide sample lesson plans.
This book features a companion website.
Technology Tips for Ensemble Teachers
Peter J. Perry (2019)
This book stays true to its title; it offers a wide variety of tips for ensemble directors in the broadest sense, from choirs to rock bands to iPad ensembles. Perry writes about available technologies for instruction and assessment, including learning management systems and mobile devices, some of which are ensemble-specific. He explains methods for utilizing technology in an ensemble classroom and devotes a chapter to advocacy.
This book features a companion website.
Creative Music Making At Your Fingertips: A Mobile Technology Guide for Music Educators
Ed. Gena R. Greher & Suzanna L. Burton (2021)
This collection demonstrates that our ubiquitous mobile devices don't threaten music learning and creativity, but can enable them. Eleven chapters written by various leaders at the intersection of music education and technology discuss strategies for integrating mobile devices into every variety of music classroom, from pre-kindergarten through college. The authors write from their own experience and address topics ranging from performance to creativity to accessibility. This volume also delves into philosophies of music teaching and learning and how we might continue to grapple with them in a post-COVID world.
This book features a companion website.
Electronic Music School: A Contemporary Approach to Teaching Musical Creativity
Will Kuhn & Ethan Hein (2021)
Hein's research and Kuhn's extensive teaching experience unite in this book. As the authors explain in their interview with the Profiles in Teaching with Technology Podcast episode, their work contains actionable advice for teachers wishing to start a lab-based technology program for middle school, high school, or college students. Included are 17 project-based learning lesson plans that will give you a firm foundation to continue designing your own projects with low floors and high ceilings. The book concludes with considerations for community connections and future opportunities that can be forged for your music technology program.
Integrating STEM with Music: Units, Lessons, and Adaptations for K-12
Shawna Longo & Zachary Gates (Coming Aug. 24, 2021)
Save some time at the end of your summer for this one! Longo and Gates discuss the relationship between music and STEM, as well as how lessons combining the two should be planned and assessed. They also include 15 lesson plans, broken down by grade level, that you can immediately implement. This book will be helpful for administrators, who will appreciate the cross-curricular connections, in addition to music educators.
---
Other Thought-Provoking Selections
These books are not meant to provide technology insights to music teachers, but they raise important questions that will inform your plans for the coming school year.
Arts Education in Action: Collaborative Pedagogies for Social Justice
Ed. Sarah Travis, Jody Stokes-Casey, & Seoyeon Kim
Arts education is fertile ground for social justice learning, which aims to name and disrupt oppressive systems. This book contains articles from the 1990's to the present day. Together, they weave a tapestry of the diverse stakeholders and approaches that have characterized social justice in arts education. Ultimately, these chapters will help you recognize what it means to be inclusive and engage with the constant reflection that this orientation demands.
The Spirit of Music
Victor L. Wooten
This book is a valuable outlier in this list. It does not focus on teaching or learning; instead, it is something like a parable that explores the human element of music and how we might preserve it as technology and society continue to change. You will read about a few serious musicians, all from different parts of the world, who unite to confront the "Phasers" who aim to stifle musical sound. You can hear more from Wooten at the 2021 Music Ed Tech Conference on July 20, 2021.
---
About Victoria Visceglia
Victoria Visceglia is a music educator and content writer who specializes in blogging and editing for music learning technology companies. Learn more about her at victoriavisceglia.com.