Image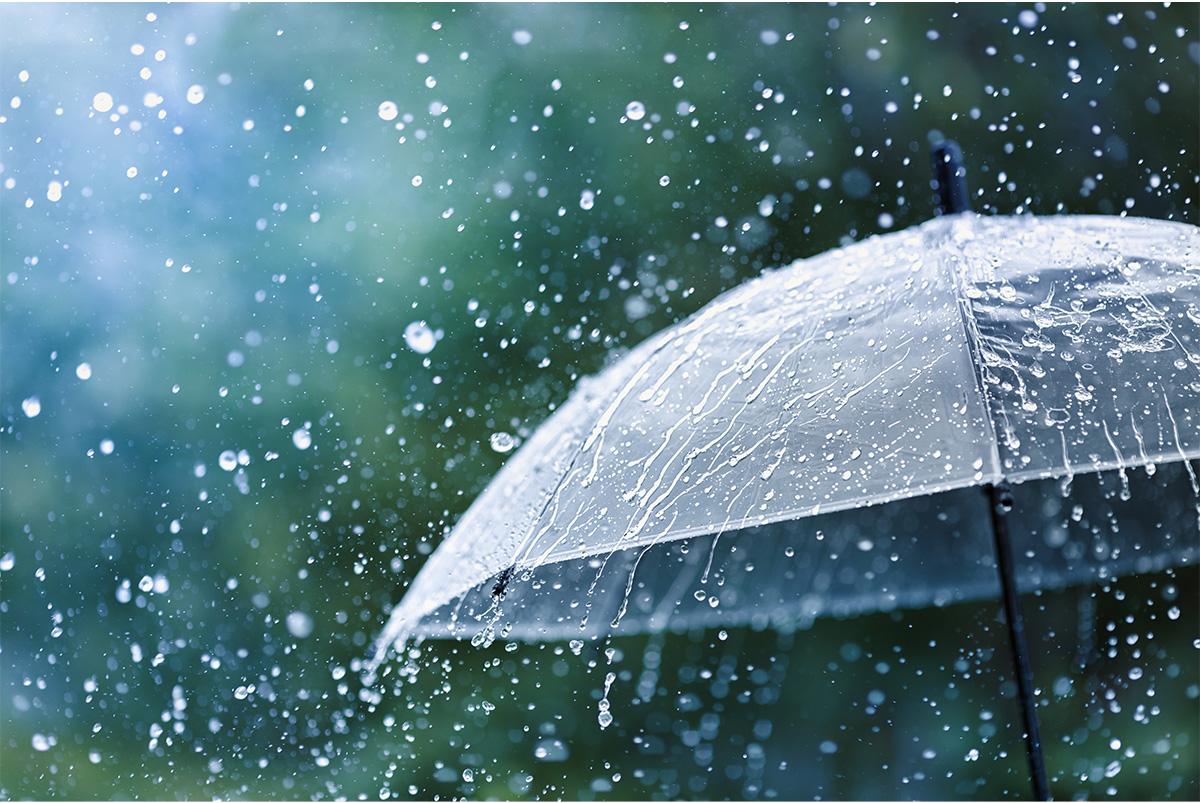 At the beginning of the COVID pandemic, it became very clear that a paradigm shift was about to take place in classroom education. Fairly quickly, a new type of "pandemic pedagogy" emerged with the reinvigorated goal of assisting students in the five key areas of SEL: self-awareness, self-management, social awareness, relationship-building, and decision-making. More specifically, skilled music teachers in all grades acknowledged the pressing need to provide a safe haven--a refuge from the COVID storm--whereby students could safely express feelings of isolation, fear, anxiety, and fatigue that often accompanied times of quarantine and remote learning.
Award-winning author Maya Angelou articulated this concept beautifully when she wrote, "Music was my refuge. I could crawl into the space between the notes and curl my back to loneliness." Redesigning lessons and adapting spaces to provide this "community refuge" required a special level of commitment from educators. This had to be accomplished while still maintaining familiarity and routine and accounting for possible technological disparities while learning remotely.
This year's 2022 GRAMMY Music Educator of the Year Quarterfinalists represent diverse, spirited educators who have made significant contributions to the field of music education in the midst of overwhelming pedagogical challenges due to the COVID pandemic. Here, four of these 219 outstanding music educators discuss how technology played a role in their pandemic instructional strategies.
Quarterfinalist Jordan Stehle teaches General Music (Beginning Band and Chorus) for the Williamsburg-James City County Public School System. In addition, he directs the Junior Band and Ensemble for the Leesburg Youth Orchestra. In a recent interview with MusicFirst's Director of Marketing, Rachel L'Heureux, Stehle explained how in the early days of the pandemic he knew that access to technology was the top priority for all his students. This was complicated by the fact that his school district has twice the number of homeless children than the state average. District administrators got creative to provide WiFi hotspots for anyone needing access.
Once students obtained equal access to technology, Stehle drew heavily from his teaching philosophy of gamification by introducing a Minecraft Amphitheater project with a class. "I was able to tie this into music by talking about sound waves and exploring different places like the Sydney Opera House." When asked to further expound on his philosophy of gamification Jordan joked, "Usually my goal is to have them sweatier than gym class and go to the nurse just slightly less than in gym class."
Stehle used the uncertainty of the pandemic to redouble his efforts towards building a safe environment for students to take risks--a positive refuge for anyone who was struggling. He embraced the process of modeling failure, building optimism, and offering multi-tiered support for students and families. By doing this, Stehle hopes to raise up a generation of "culture bearers" who will step into a variety of leadership roles in the near future.
For Megan LaRose, another innovative Quarterfinalist, the glaring obstacle to overcome was the COVID safety protocol stating that students were not allowed to sing when they returned to the classroom post-quarantine. This was quite a challenge for a choir director, and technology played a vital role in finding a way around this unusual roadblock.
LaRose's students at Mount Abraham Union High School in Vermont rose to the challenge and embraced a more individualized plan for the school year. Utilizing Soundtrap for Education, a cloud-based, collaborative DAW, Megan pioneered a plan for students to record their individual voices and combine them to create a virtual choir. "I really feel like they felt proud of their work. They were able to express something musically this year, even if it wasn't in traditional choral form or necessarily with their friends," LaRose recalls.
One of the significant traditions for choir students at Mount Abraham is the Singing Valentine Telegrams. Purchased by students and family members, these  telegrams are typically delivered as fun surprises throughout the school day. This essential fundraiser for the choir had to be reimagined if it were to continue. LaRose, determined to continue this beloved custom, once again turned to Soundtrap and her video editing expertise. If the telegrams could not be sung in person, then a personalized video message would be the "new normal". This year, the thoughtful missives were sent not only throughout the school, but throughout Vermont and the world.
Bob Mecozzi is the Director of Bands at Amos Alonzo High School in Payless Hills, Illinois. For this GRAMMY Quarterfinalist nominee, experimentation with technology and the social-emotional wellbeing of his students were at the forefront of his thoughts when making decisions about the music program.  Having already dabbled with MusicFirst's cloud-based program the year prior to the shut-down, Mecozzi knew it was a robust, user-friendly platform. As the school moved towards a synchronous teaching model fairly early in the new school year, Soundtrap for Education, Sight Reading Factory, and PracticeFirst proved useful when navigating their hybrid format.
One highlight Mecozzi's for students was "Open Mic Wednesday". Students were fully remote on these days, so the opportunity presented itself. "For me, it was a highlight because you'd see all these positive messages show up on chat, or you'd see people on screen clapping. It was just really cool to see students grow," Mecozzi reflected.
Newnan High School, located in the metro Atlanta area, is where GRAMMY Quarterfinalist Joshua Boyd shares his high-energy passion for music. The overarching philosophy about teaching music at Newnan is that it's all about humanities. Boyd teaches his students that, "It's all about what is on the inside, then taking that and sharing it with other people."
Boyd had no way of knowing last year that the social and emotional components that he emphasized every day would become a strong foundation for what students and families were about to face. In March of 2021, a year after the start of the pandemic, Newnan High School took a direct hit from an EF-4 tornado. The devastation was so severe that the school was forced to go back to a fully remote model. Boyd shares that as difficult as this situation was for everyone involved, the music program truly never missed a beat. Having utilized the suite of educational tools from MusicFirst, students were able to engage even more with the platform after the tornado damage forced them back home.
Moving forward, Boyd hopes to continue using multiple forms of technology to actively engage with his students. He sees great power in providing students access for creating music, but even greater power is on the personal reflection side. "What if I use it with band students, but they learn the power of reflecting just as individuals?" Boyd understands there is empowerment when engaging with students who have experienced trauma.
As the teaching community gingerly moves forward to chart a new pedagogy pathway for the future, many innovative concepts that were developed throughout the pandemic must remain in place. The desire to ask for student input, the confidence to jettison the "sage-on-the-stage" thinking, and the willingness to employ meaningful technologies are here to stay.
---
About Rylee Woodall
Rylee Woodall is a Brooklyn-based educator and writer specializing in educational technology integration, social-emotional learning, and diversity & inclusion.